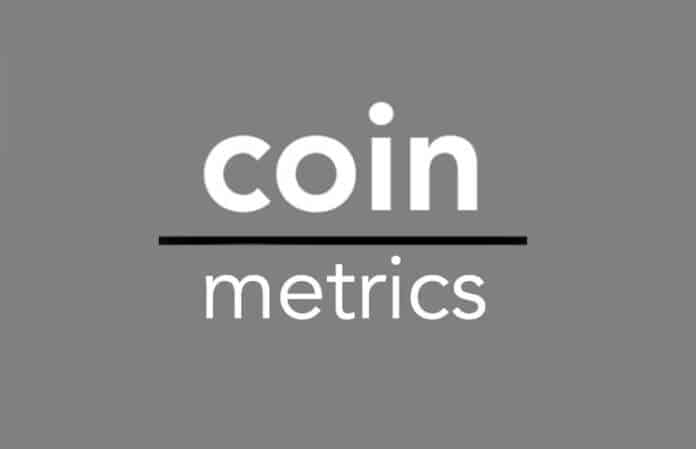 Coin Metrics, a self-described "all-in-one crypto financial data provider for institutions," has just received $6 million in a Series A funding round, according to a post from the company.
Interestingly, this round was backed by a variety of investors including Coinbase Ventures, Digital Currency Group, Collaborative Fund, and so much more.
The goal, of course, is for the longevity and expansion of Coin Metrics and its services. The platform's CEO, Tim Rice, spoke on the matter:
"Our ability to distill operational and economic activity occurring on a blockchain network, by running full nodes and performing deep analytics, is imperative for broader institutional investment in this space. Recent cryptoasset volatility and the insights we have been able to provide customers highlights the importance of the work we are doing."
Coin MEtrics has been around since 2017, and has since served as a space for many industry enthusiasts and professionals to look toward for in-depth data regarding cryptocurrency and blockchain.
Also speaking on the matter is one Sean Judge, the principal at Highland Capital Partners – an investor within this funding round:
"Financial institutions require clean and transparent data to make decisions. These same requirements exist for Bitcoin and other cryptoassets that have emerged over the last decade. It's become clear that Coin Metrics is the premier destination for network and market data."
Remember, all trading carries risk. Views expressed are those of the writers only. Past performance is no guarantee of future results. The opinions expressed in this Site do not constitute investment advice and independent financial advice should be sought where appropriate. This website is free for you to use but we may receive commission from the companies we feature on this site.