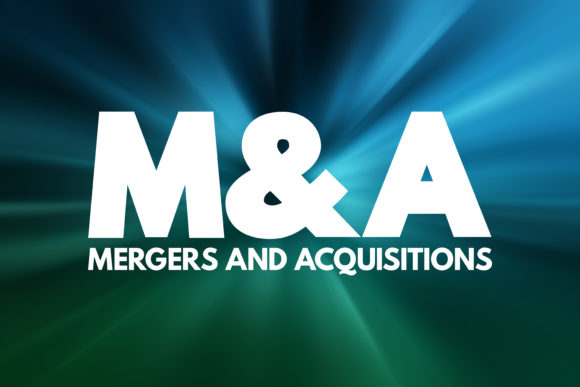 Madison, Wisconsin-based American Family Insurance is acquiring insurtech company Bold Penguin that serves small businesses' insurance needs.
The Bold Penguin digital exchange is used by insurance agents, brokers and other distributors to match, quote and bind policies from a range of insurers. Bold Penguin reduces the complexity of small business insurance buying.
The insurtech, based in Columbus, Ohio, will become a subsidiary of the American Family Insurance group, pending regulatory approval and closing.
Financial details of the transaction were not disclosed.
The announcement said that Bold Penguin will maintain its name and business model, "operating with a relentless commitment to neutrality and confidentiality with its insurer, broker and agent customers."
Ilya Bodner, Bold Penguin founder and CEO, Ben Clarke, co-founder and chief data officer, as well as other leaders and employees will remain with the company.
Bill Westrate, American Family president and CEO-elect, welcomed Bold Penguin founders. "Like American Family, they believe that innovating and collaborating with others is the best way to meet customers' wide-ranging needs."
Fabian Fondriest, president of the American Family Direct companies that sell products online and through partners, said Bold Penguin will have the "autonomy and support to fulfill its important roles with small businesses and partners."
Last October, Bold Penguin acquired RiskGenius in a deal that the two commercial lines insurtechs said will help grow their reach more than they have been able to thus far on their own, Carrier Management reported. RiskGenius, which also debuted in 2016, offers software that uses artificial intelligence to evaluate a variety of emerging risks across an entire portfolio of insurance policies.
American Family is the country's 13th largest P/C insurance group with $11.5 billion in direct written premium at the end of 2019. Auto and home insurance make up most of its sales, followed by commercial insurance, with a strong focus on protection for small- and mid-sized business and rental property owners.
"Ultimately, this is about small business customers and their communities," said Westrate. "We recognize the importance of small businesses and we want to do our part to support them.
American Family said it will keep and plans to grow Bold Penguin's platform that offers options from multiple insurers. Additionally, American Family agency owners will be able to use the platform with a suite of products available specifically to them.
Bold Penguin launched its exchange in 2016 to enhance connections between small businesses, insurance agencies and insurers – reducing the complexity in the insurance-buying process for all parties. American Family Ventures, American Family's venture capital firm, was one of the early investors in Bold Penguin.
Topics
Insurtech
The most important insurance news,in your inbox every business day.
Get the insurance industry's trusted newsletter